Youth Group meets every other Sunday from 6:00 pm to 8:00 pm.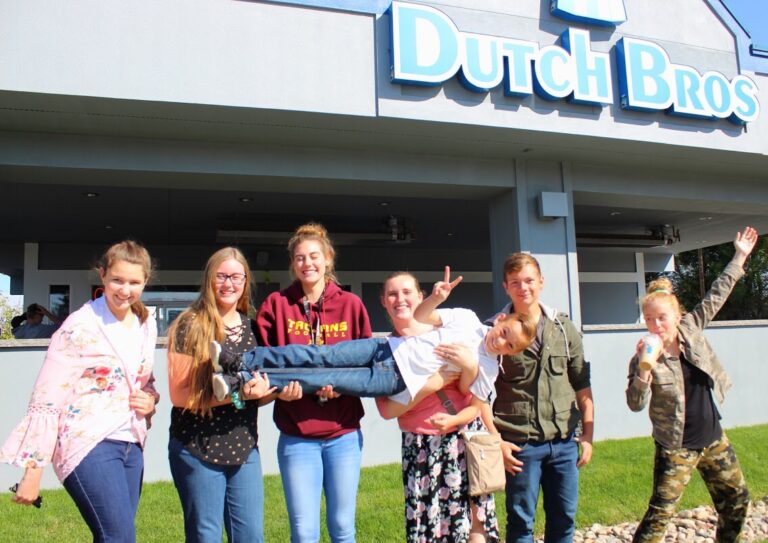 Specifically designed for students 6th-12th grades. Our volunteers are focused on building relationships with these students and helping them develop an atmosphere that is safe, Christ-centered, and fun!
We offer an evening Youth Group every other Sunday from 6:00 pm – 8:00 pm (Sept-May), and Presby Kids Club every 1st and 3rd Sunday following Worship (Oct-May).
Youth Group times may vary. Contact Madaline Friedrich for dates and times.