Join us at our regular bible studies!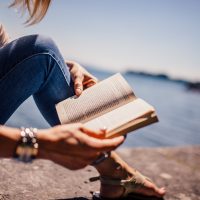 Meets every other Monday at 10:30 AM at Linda Zornik's home. Usually meets the 2nd and 4th week of the month.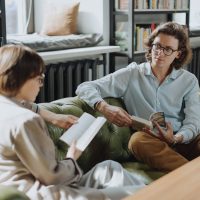 Meets every 3rd Friday of the month.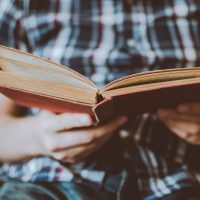 Sunday Early Morning Study
Meets at 8:30 AM every Sunday in the library, Sept-May.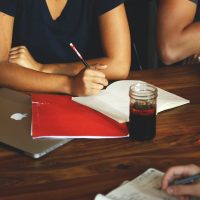 Led by Pastor Aaron. Meets Thursdays at 12 PM at the Church.
Everyone is invited to bring a sack lunch and enjoy an hour of bible study with the Pastor.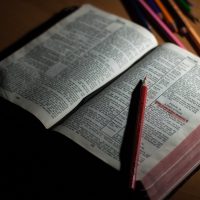 Contact the church office for current topics and schedule.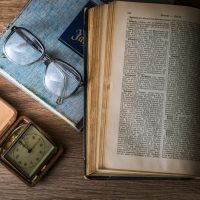 Led by Bruce Swanson and Dr. Gary Waller.  An in-depth, online study for commissioned Lay pastors. Contact Pastor Aaron
If you have any questions on any of these groups or you want to know the next topic of study or location please email the church office at firstpresnampa@gmail.com or call 208-466-7061