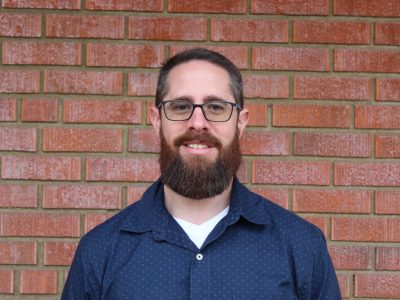 Aaron Berkowitz | Lead Pastor
Pastor Aaron Berkowitz joined our church in November 2015. His family moved to Nampa from Upland, California where he served as an Associate Pastor at Upland First Presbyterian Church for seven years. Pastor Aaron and his wife Sarah have two children, daughter Jaya and son Lucas. Pastor Aaron graduated from the University of California at Riverside with a degree in English Literature. He then studied at Fuller Theological Seminary.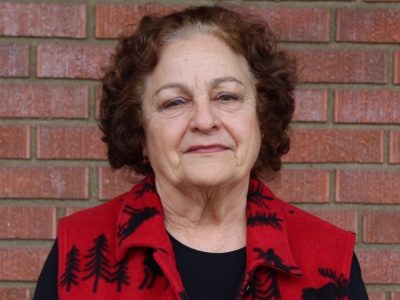 Carol White | Director of Music
A native of Idaho, Carol received her BA degree in music from The College of Idaho and her Maser of Music degree from the University of Idaho. Master class work and post graduate studies include work with Grant Johannessen Richard Cass and James Ruccolo. Carol is a private instructor of piano and flute in Nampa.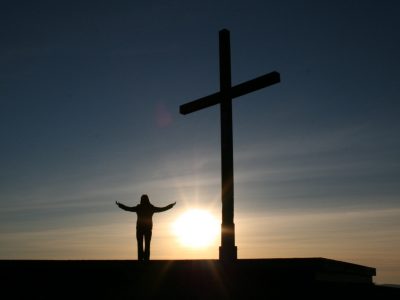 Madaline, a Jackson Hole native with Southern Idaho roots, is excited to settle in and call the Treasure Valley home after a few years spent traveling. Madaline loves children and is inspired by the faith of these precious youngest members of our congregation. She brings with her a degree from the College of Southern Idaho in American Sign Language Studies. During her free time Madaline enjoys being outdoors and traveling.